Select writings regarding Red Skin Syndrome FAQ. These paragraphs are summaries of the deeper explanations found within the site and the blogs. We are planning to add more FAQs as time progress, so please check back periodically to see new additions. Click here for information on What Is Topical Steroid Withdrawal.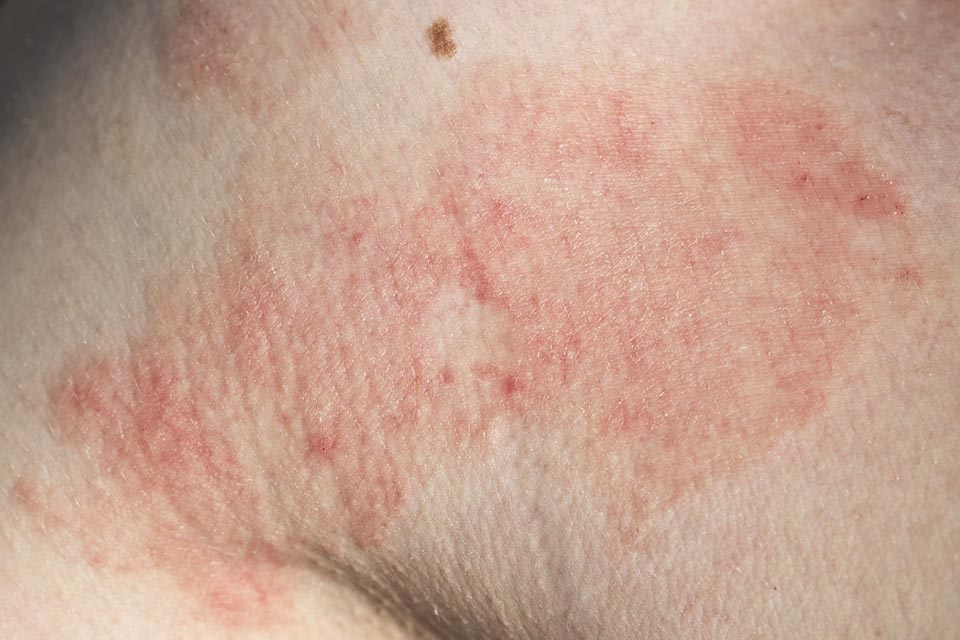 How common is infection?
Dr Marvin Rapaport, MD
2015-09-20T00:10:38-07:00
The role of staphylococcus, which is very commonly found on the skin of atopics as a cause of deeper infections in the skin is seriously over-stated. Amazingly almost all RSS patients have an intact immune surveillance system that wards off infections rather well. Antibiotics are alarmingly over-prescribed. Redness in the skin alone is not a sign of infection.